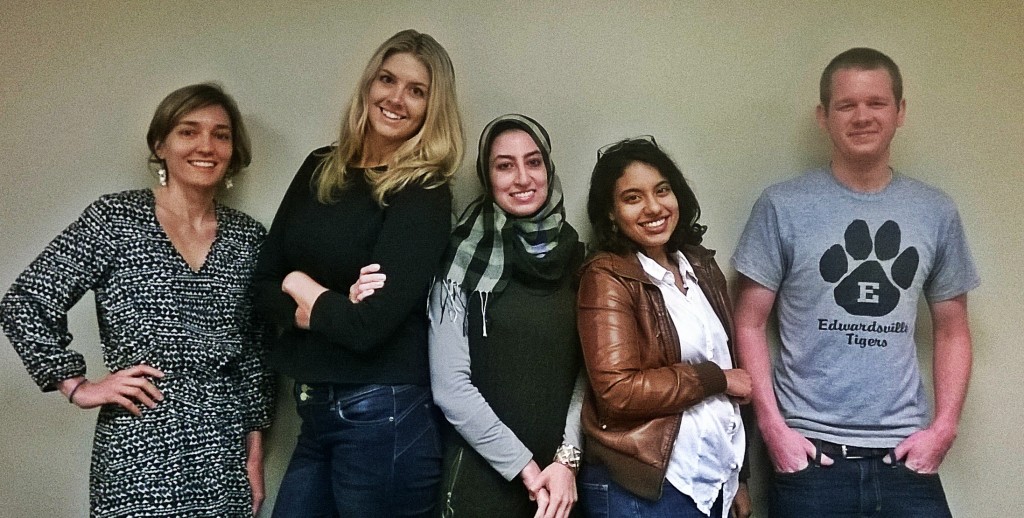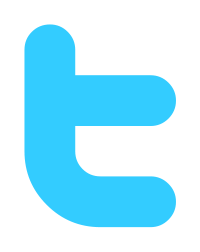 Farahnaz Mohammed
Hometown: Kingston, Jamaica
Specialties: Photography, social media
Farah's is 5-foot-1-inches of energy, and passionate about using journalism to promote social good. She enjoys travelling, reading, learning languages and eating. When not at her desk, you can find her exploring the city or curled up with a novel. She's hoping to work for the Economist or NatGeo. She tweets @FarahColette.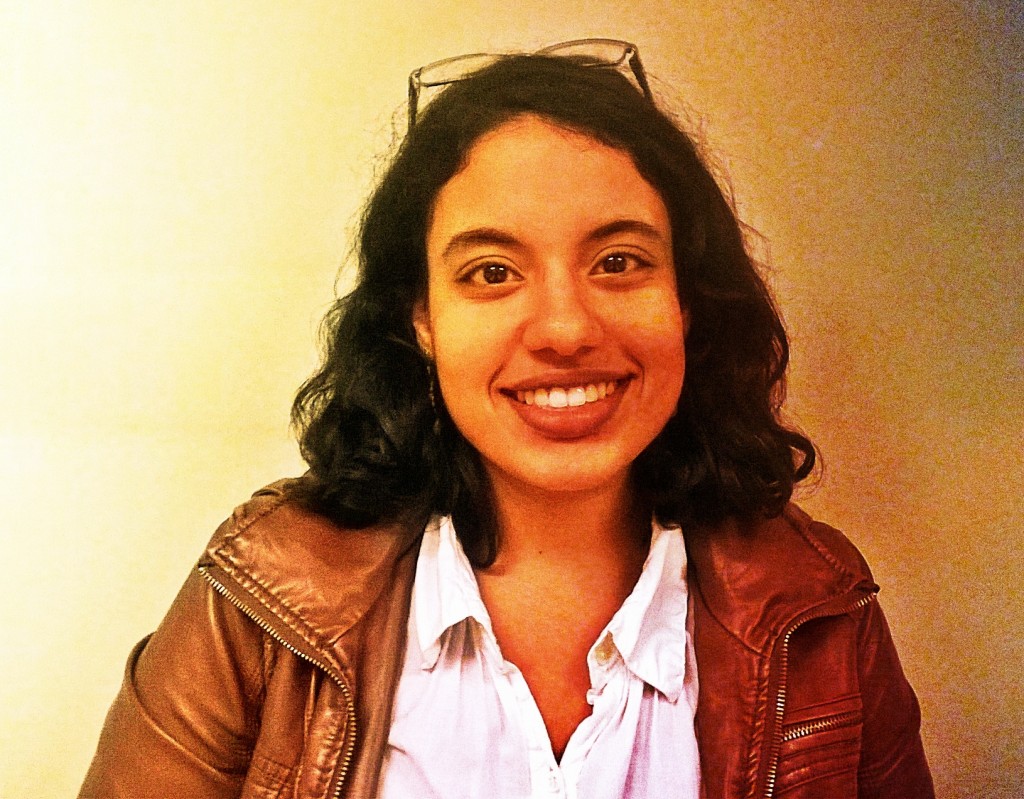 Eman Shurbaji
Hometown: Bakersfield, California
Specialties: Business journalism, feature writing
Eman considers herself a student of life, and enjoys learning--and writing--about entrepreneurship, trends and unsung heroes. An advent reader, she loves to dabble in quirky food blogs and New York Times bestsellers. She's hoping to work for Bloomberg News. Follow @emanwriter or subscribe to her on Facebook.
Megan Dawson
Hometown: Minooka, Illinois
Specialities: Reporting, writing
Megan is a Midwestern native with a love for the water, summer, and rooftop lounges. She has been practicing journalism for five years and loves writing about the wonderfully quirky things in the world. When she's not nose-deep in the New York Times, she reads Real Simple, Esquire and Vogue. Cupcakes are known to make her very, very happy. Sometimes, she tweets from @surfmd.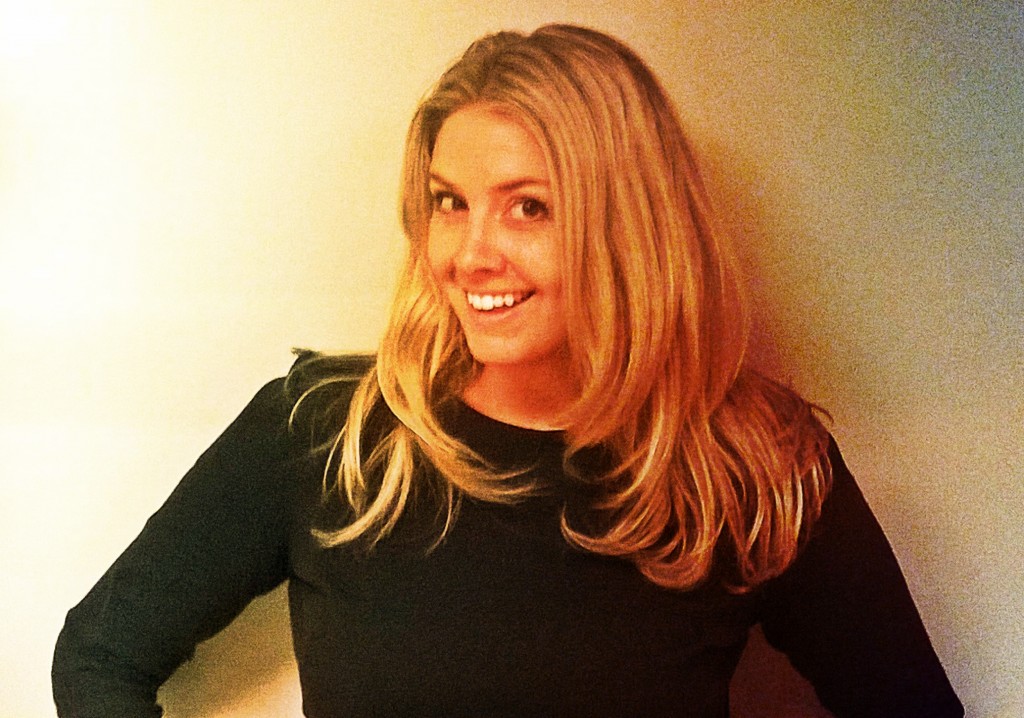 Hometown: Rochester, New York
Specialties: Web development, photography
If he could, Luke would already be in the upper atmosphere or on an interplanetary adventure. Lacking that opportunity, he settles for doing irresponsible things on Earth and exploring it through a viewfinder. Not quite sure what he will do with his life, Luke is happy to figure out as it unfolds. Follow his adventures @LukeRague.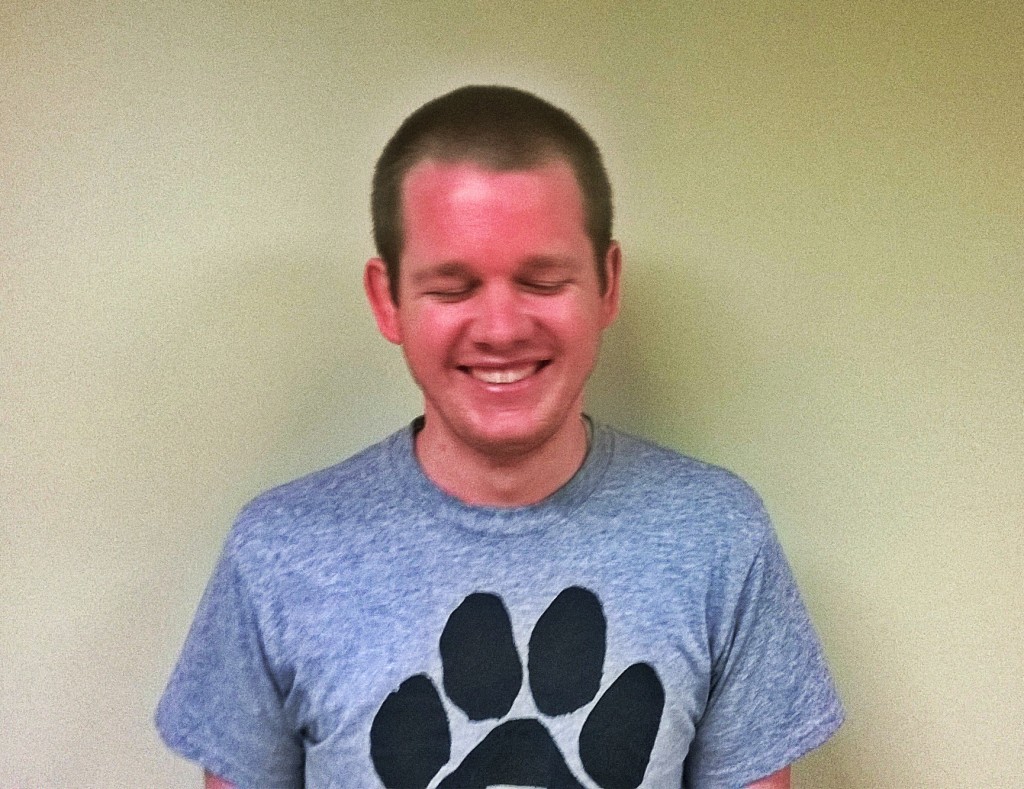 Raquel Salgado
Hometown: São Paulo, Brazil
Specialties: Business, economics, data journalism
Raquel Salgado is a journalist who once thought she could be a famous ballerina. She still loves ballet, but she is also passionate about economy and how it can affect our daily life and be a tool for improving social issues. She will be back to Brazil in a couple of months and is hoping to make an impact on its media landscape. Follow her on Twitter: @quel_salgado.